We are grounded with our broadcast radio heritage, but also produce events like the 815 AleFest. We are your local choice for digital media solutions including geo-fencing, targeted display reach extension, video creation, email marketing, and social media management.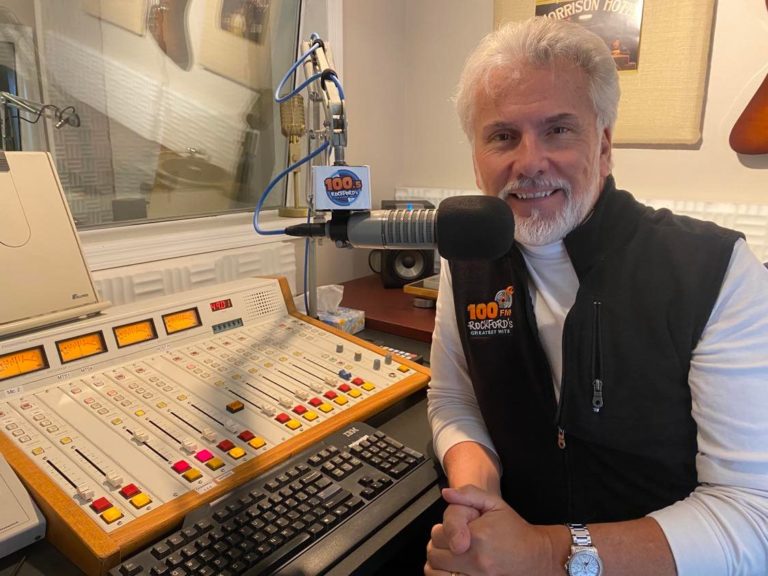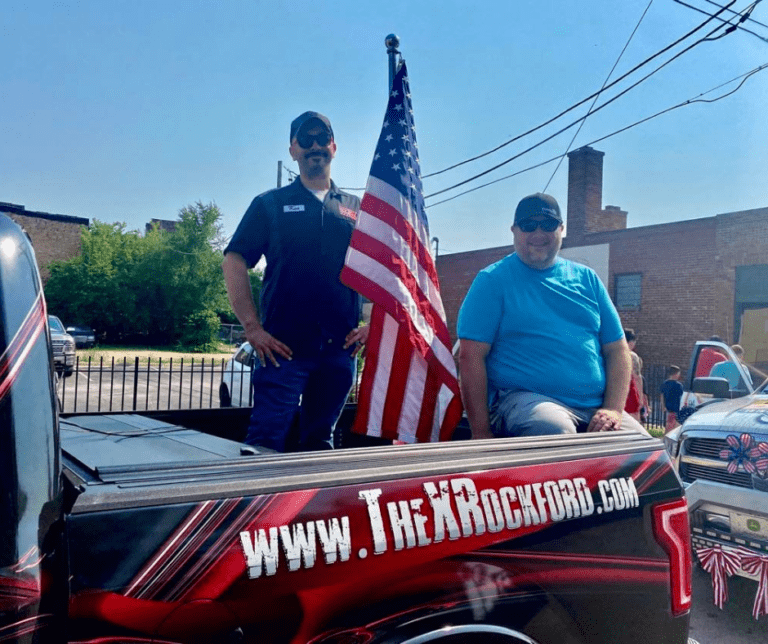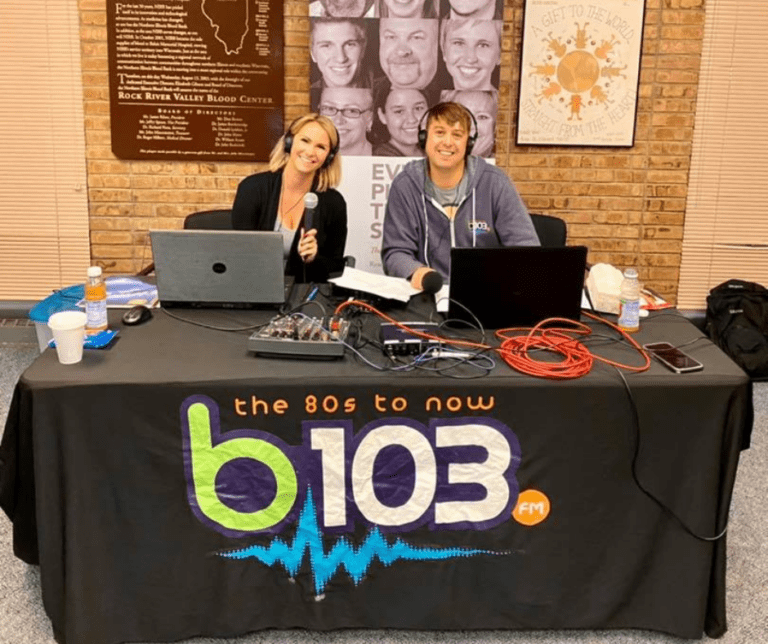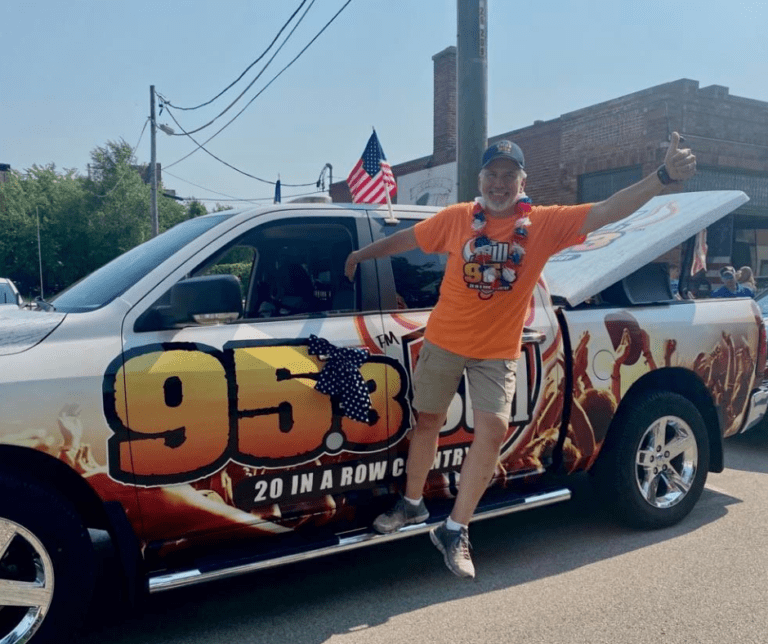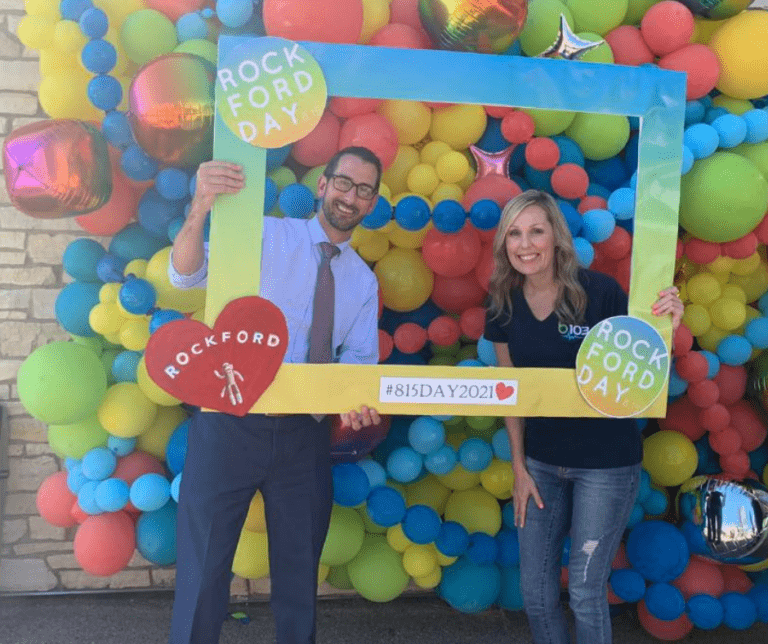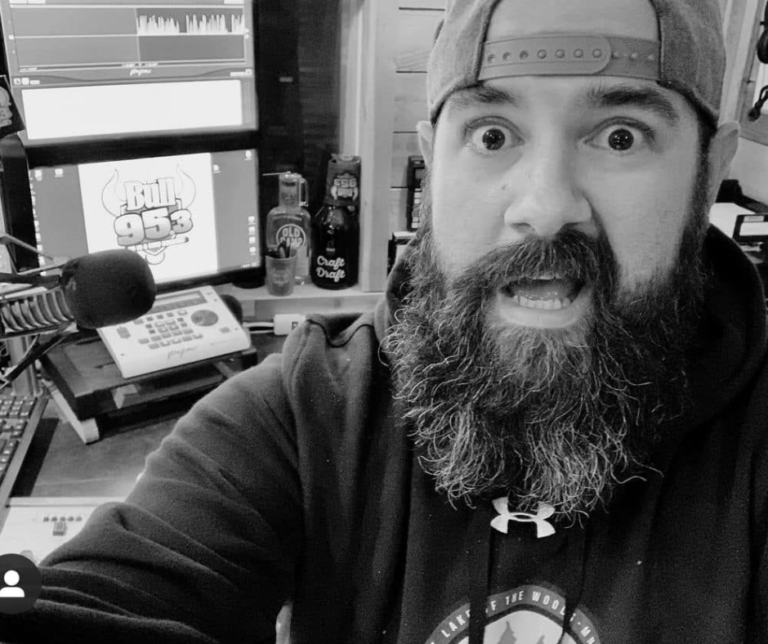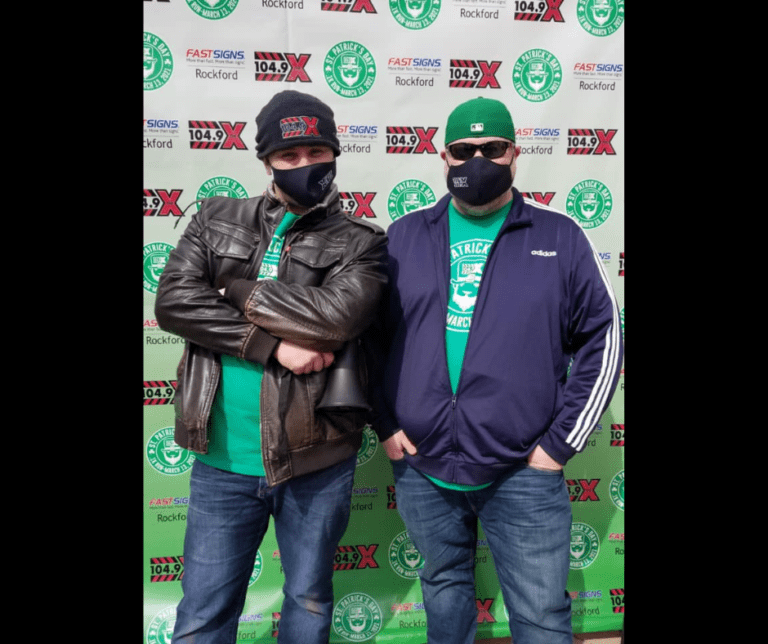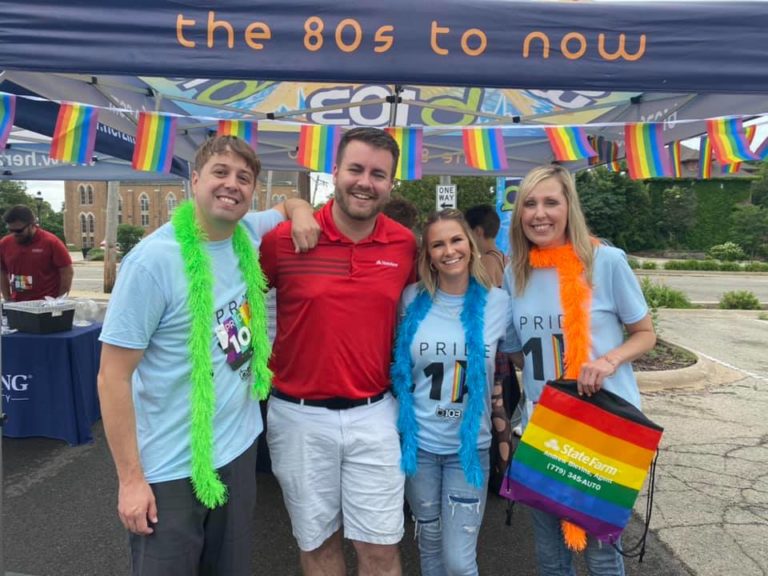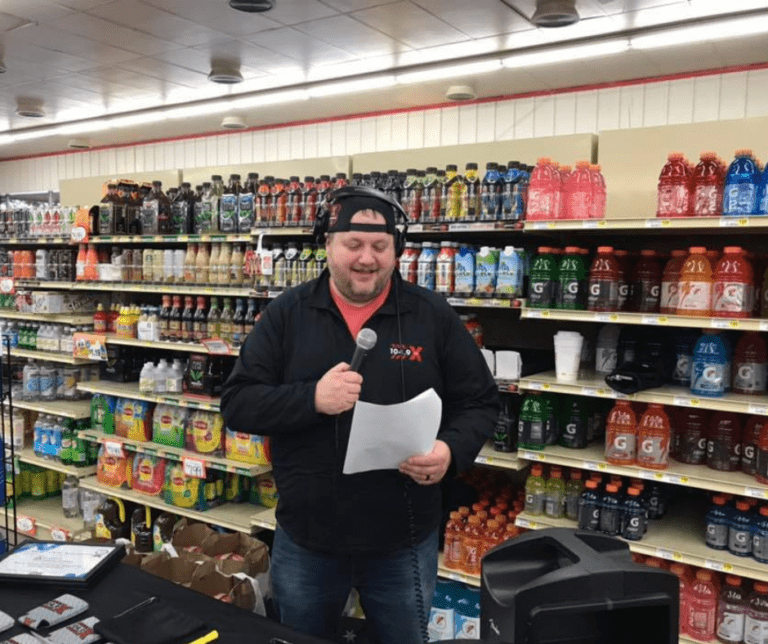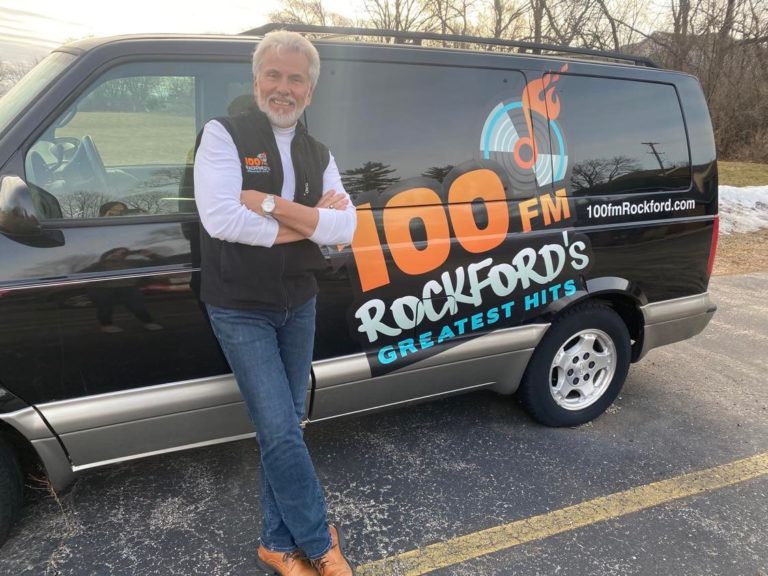 Our brands reflect the region with local hosts who engage and entertain the Northern Illinois area.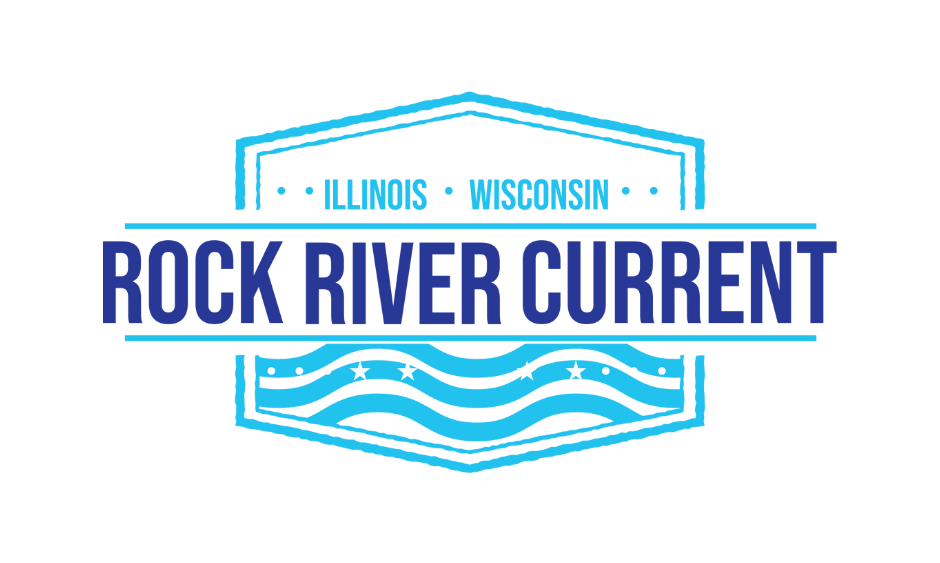 The Rock River Current's vision is to be the #1 source for local information in Stateline area communities – not "if it bleeds, it leads" about crime, courts, politics, and car chases. It's mission is to cultivate relationships in the community in order to share events, chicken dinners, obituaries, local sports, restaurants, and other practical living tips on a regular and timely basis through multiple distribution channels of media that is either owned by Mid-West Family or in mediums where we have access to their products.

100 FM Rockford's Greatest Hits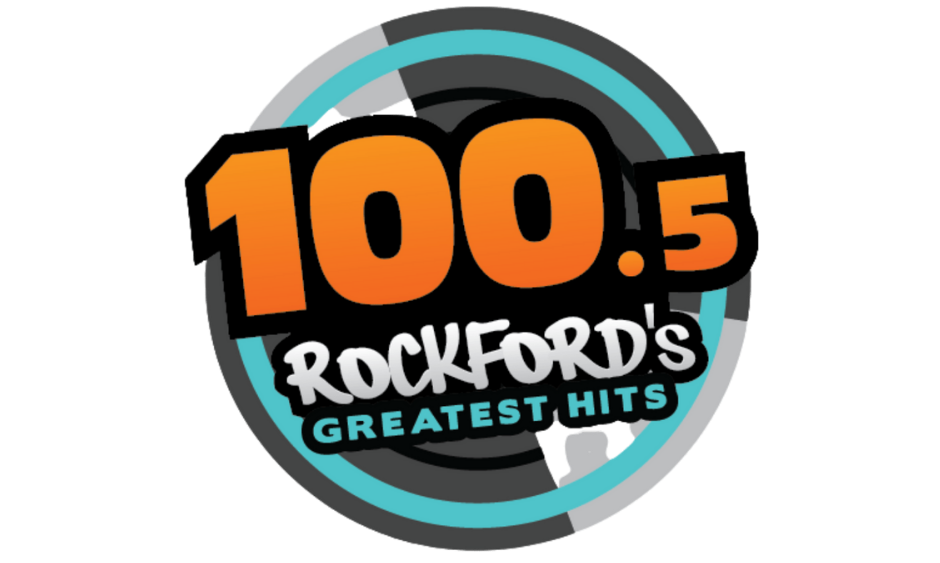 100-FM Rockford's Greatest Hits from the 60s, 70s and 80s. Easy for at-work listening and weekend fun with access to exciting local events!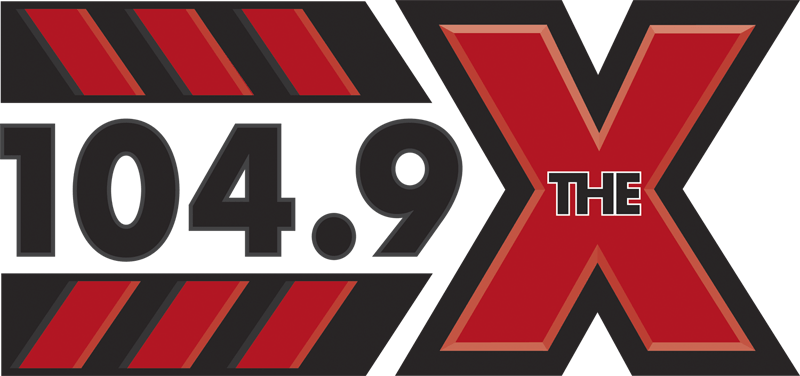 104.9 The X is the heritage rock radio station serving greater Rockford for 27+ years. The X delivers mass appeal (1980's to present) rock music while activating listeners to be engaged in their community.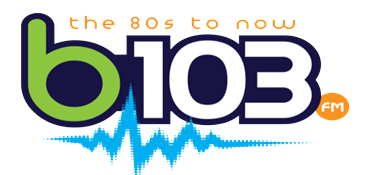 B103 is the Stateline's workday companion, playing the best pop hits from the 80s to now while engaging busy women with local personalities, fun contests and family-friendly local events.
Stateline's Country 95.3 The Bull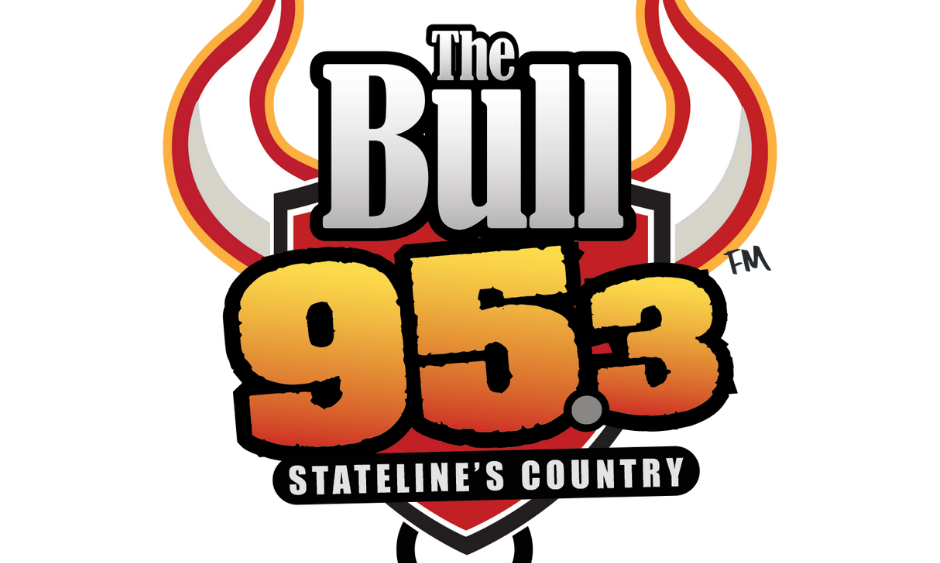 95.3 The Bull nobody plays more country while providing access to the hottest country acts across the State line and championing patriotic local efforts.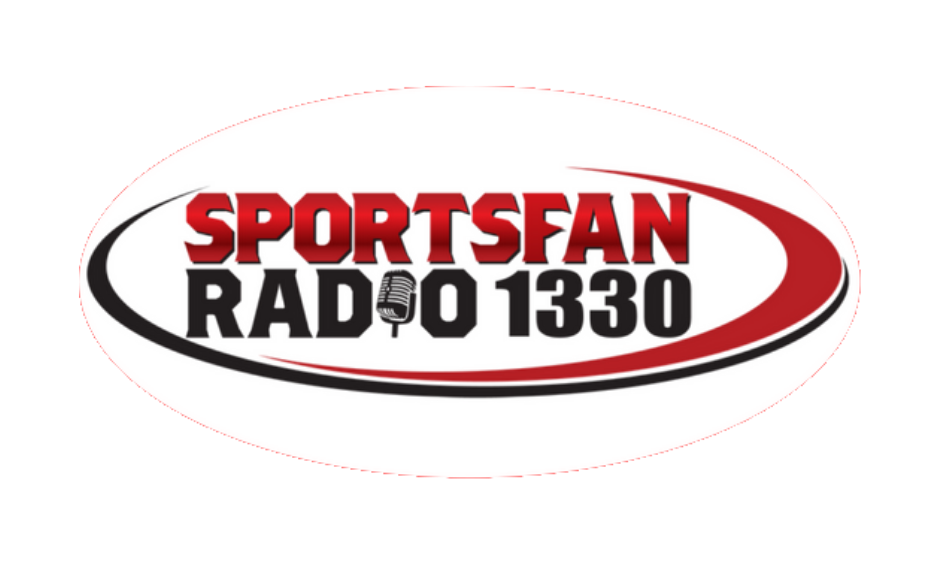 Sportsfan 1330, the State line's leader for local and regional sports coverage. Our All-Star Line-Up provides a daily fix of local Illinois and Wisconsin sports talk and information.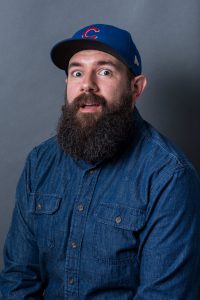 Gordon Mays is the Brand Manager / Afternoon Host of 95.3 The Bull.
Mays works closely with VetsRoll, Girl Scouts of Northern Illinois, and many other non-profits in the stateline area.
Mays is a true brand ambassador who is fueled by the creation of personal, loyal, and engaging listener/consumer relationships.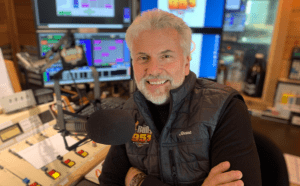 A role model in the community, Board Member for GiGi's Playhouse-Rockford serving many with Down Syndrome, and many years of experience in Rockford radio.
Steve Summers hosts the Morning Stampede on 95.3 The Bull and is the Program Director of 100 FM Rockford's Greatest Hits.
Summers also has ties in The Rockford Salvation Army, March of Dimes, The Rock River Valley Food Pantry, and many more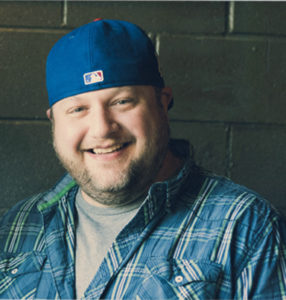 Lou Lombardo is the Brand Manager / Afternoon Host on 104.9 The X.
Originally from Scranton, PA, Lombardo worked sound for all the great rock bands that came through town.
Lombardo shared a shot with Breaking Ben and a joint with Willy Nelson. I made the move to Chicago for college, and to live in the same zip code as Wrigley Field (GO CUBS!) I spent over 10 years in the city on the air, and moved to the way west burbs a few years ago.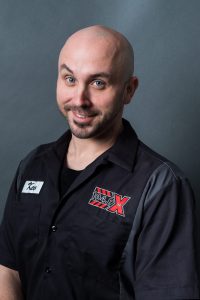 Kevin Wood is on 104.9 The Morning X.
Kevin's a stand up comedian and a writer hailing from the Chicago Suburbs. He's been in radio since 2011, in Rockford since 2017.
You can also catch him doing stand up comedy around the Rockford area and performing in Rock Valley College's Starlight Theatre.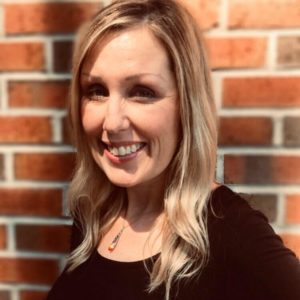 Lisa Tyler is the Brand Manager and Afternoon Host of B103. 
She started playing radio as a little girl and turned it into a passionate career. 
She has had many ties in the community from volunteering and helping raise funds for different nonprofits such as Motherhouse Crisis Nursery, The Liam Foundation, and more.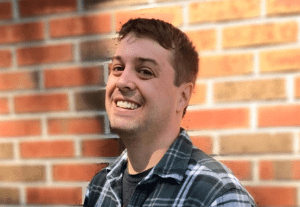 Matt Hall is the host of the B103 Morning Routine. 
He hasworked in radio for quite some time now and it's taken him to some pretty interesting places.
There was a point where he was doing a radio show in Breckenridge, Colorado. He got really good at skiing and could actually make it all the way down the mountain without falling down….most times anyway.
On the weekends, you can find him doing stand up comedy in the local Rockford area.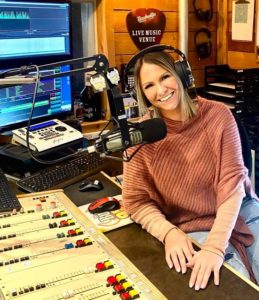 Chelsea Meyer is the co-host of the B103 Morning Routine.
Meyer is a native in the Rockford community who has raised funds for Girl Scouts Northern Illinois, Walk to End Alzheimer's, and Motherhouse Crisis Nursery.
She has also volunteered at Walter Lawson's Children's Home.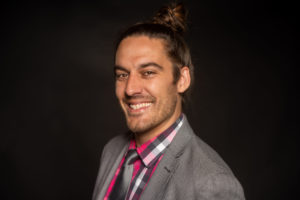 Kevin Haas has worked as a journalist for more than 20 years both as a reporter and editor.
He joined Mid-West Family Broadcasting in late August 2021 as the managing editor of the Rock River Current.